Top 5 Summerville, SC activities with a Toddler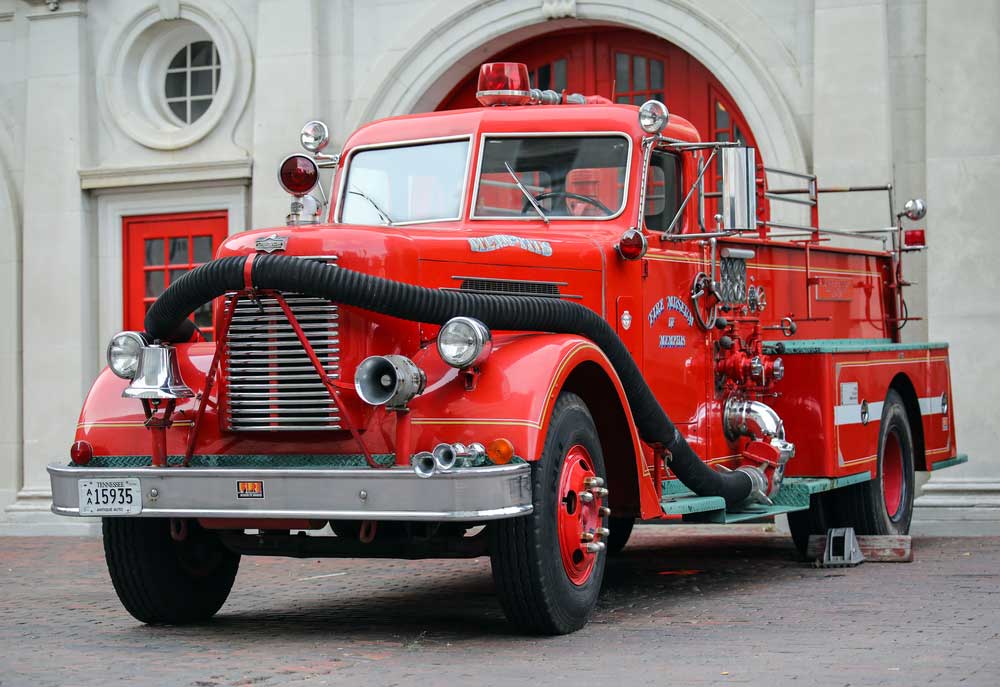 The Jacksonville Pediatric Dental team understands that keeping your little ones busy can often be challenging! Luckily, Summerville has plenty of fun activities for families with toddlers. Summerville is the perfect destination for a fun family afternoon or weekend with your little one, with its picturesque downtown, beautiful parks, and exciting attractions. Here are our top five picks for things to do in Summerville with a toddler:
Visit the North Charleston Fire Museum.
This interactive museum is a hit with kids of all ages. Toddlers will love climbing on the fire trucks and learning about fire safety. The museum has a variety of hands-on exhibits and activities, including a fire safety house and a simulated firefighting experience. Plus, admission is free!
More info: https://www.northcharlestonfiremuseum.org/
Have a picnic in Ashlee River Park.
This beautiful park is perfect for enjoying a sunny day with your little one. The park has plenty of open space for running and playing, as well as a playground and nature trails. Pack a picnic lunch and let your toddler explore the great outdoors.
More info: https://www.dorchesterparkfriends.org/ashley-river-park
Go to Bizzy Bee.
Bizzy Bee is a local chain of indoor play spaces that are perfect for toddlers. They have age-appropriate toys and activities and a cafe for parents to relax in. Your little one can play and explore in a safe and controlled environment while you enjoy a cup of coffee and a bite to eat.
More info: https://www.bizzybeeplay.com/
Explore Magnolia Plantation.
This historic plantation is an excellent spot for a nature walk with your toddler. The plantation has a petting zoo with various animals and a tram tour that takes you through the gardens and grounds. Your little one will love seeing the animals and exploring the beautiful surroundings.
More info: https://www.magnoliaplantation.com/
Visit the world's largest sweet tea and take a picture!
Located in the town of Summerville, the world's largest sweet tea is a fun photo op for families. Your toddler will love seeing the giant cup and pretending to drink from it. The sweet tea symbolizes Southern hospitality and is a fun way to introduce your little one to a local tradition.
More info: https://www.strangecarolinas.com/2021/06/worlds-largest-iced-tea-summerville-sc.html
Summerville is a great destination for families with toddlers. There are plenty of fun and age-appropriate activities to keep little ones entertained. Plan a trip to Summerville and make some memories with your little one!