A Perfect Family Day Out in Summerville, SC: Fun and Adventure Awaits!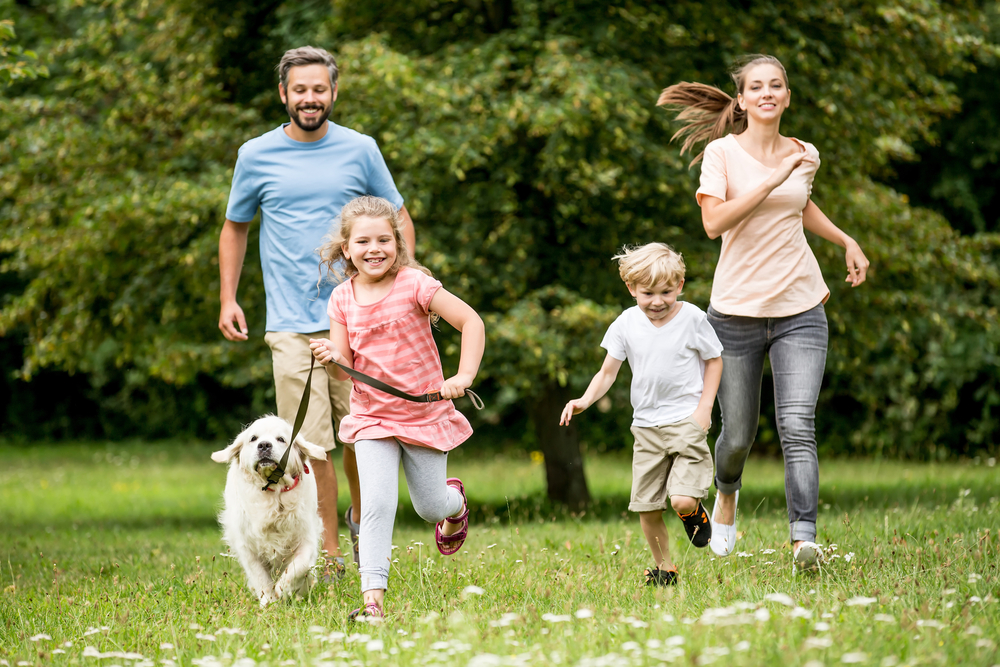 Hello Summerville families! Dr. Jeff Jackson from Jackson Pediatric Dentistry here, sharing my favorite spots for a fun-filled day out in our charming town. As a local pediatric dentist, I know the importance of a healthy balance between enjoying life and caring for our teeth. So, without further ado, let's dive into a fantastic day out that both kids and parents will love!
Stroll Through the Picturesque Azalea Park
Begin your day with a leisurely walk through the enchanting Azalea Park. This 12-acre garden oasis, blocks from historic downtown Summerville, is bursting with seasonal colors, offering a breathtaking view of azaleas and camellias in spring. The park also features a gazebo, paved pathways, and plenty of shade to escape the South Carolina sun. Don't forget to admire the reflection ponds and bronze sculptures that add a touch of artistry to this serene setting.

Playtime at the Renovated Saul Alexander Playground
Next, head to the Saul Alexander Playground for some exciting playtime. This newly renovated, handicap-accessible playground is designed for children of all ages to enjoy. With features like sidewalks, a zip track, an inclusive whirl, and a musical corner, kids will surely burn off some energy while having a blast!

Satisfy Your Hunger at The IceHouse
After working up an appetite, visit the IceHouse for a delicious lunch. This local restaurant, housed in Summerville's first power plant, boasts an outdoor patio perfect for families. While waiting for your meal, let the kids explore giant Jenga, Connect 4, and a Jungle Gym to entertain them. The historic building, which served as an ice manufacturing facility in the 1920s, now offers a unique dining experience.

Sweet Treats at Simple Treasures
No family outing is complete without a bit of indulgence. Stop by Simple Treasures, a local gem offering gourmet popcorn, artisan chocolates, homemade ice cream, and gifts. Remember, moderation is key in sweet treats – and don't forget to brush those teeth later!

Wind Down with Tot Time at Rollins Edwards Community Center
End your day with Tot Time at the Rollins Edwards Community Center. This engaging activity, designed for kids up to 5 years old, encourages little ones to run around and participate in group exercises. It's the perfect way to cap off your family's day of adventure in Summerville.

Summerville, SC, offers a fantastic array of family-friendly activities for everyone. From beautiful parks to exciting play areas, delicious food, and sweet treats, there's something for everyone in our charming town. Remember to balance fun with dental health, and don't hesitate to visit us at Jackson Pediatric Dentistry for all your little one's dental needs. Happy exploring!